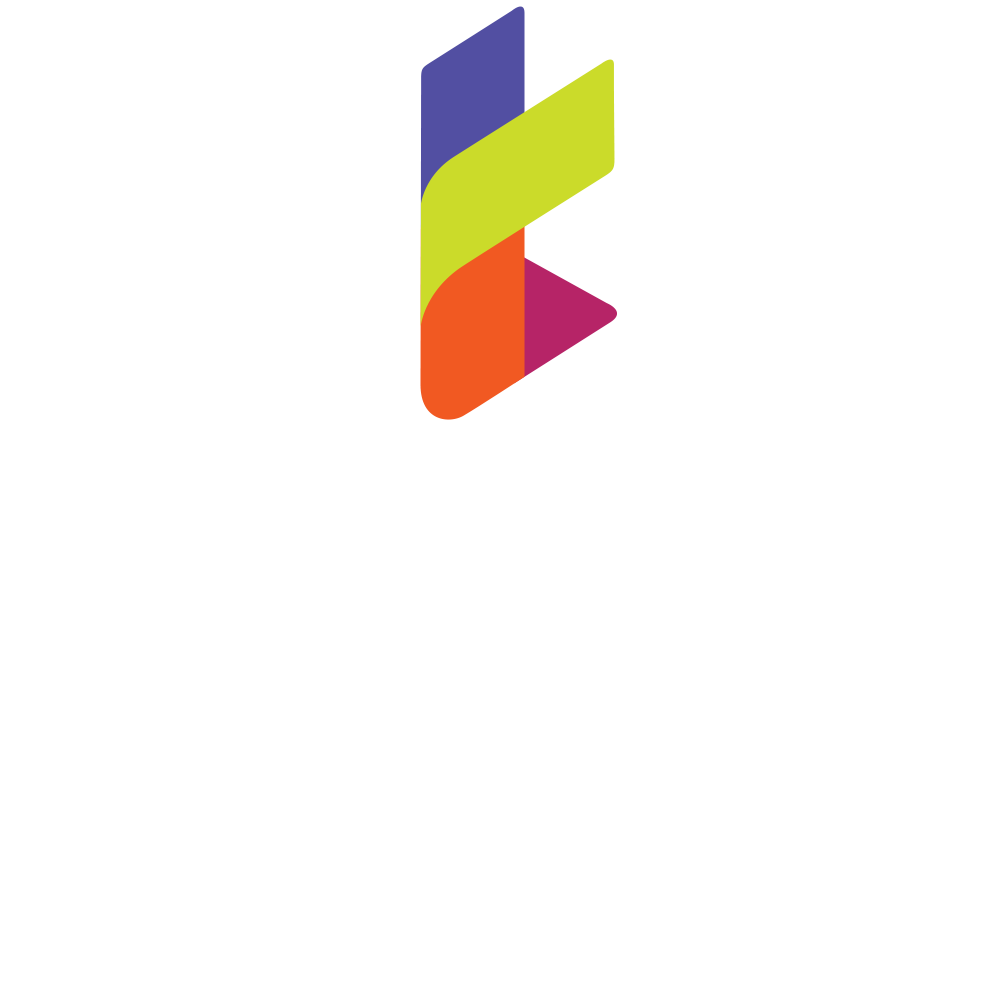 People, Purpose and Processes

Empowering leaders to create successful, sustainable and engaged organisations
Your business model, design of your organisation, and the role your employees play are all critical to your organisation's success – whatever size you are.
Helping you get these things right is what we do best. We are experts in strategy, people and organisational design, working closely with ambitious organisations, business leaders and their teams. Our knowledgeable and friendly approach means that organisations can work with us positively and transparently to achieve their internal organisational and wider business goals.
Whatever your size and wherever you are in your organisation's growth cycle, Tusk's friendly, pragmatic people and organisational consulting will help you move confidently into the next phase of your development.
organisational CONSULTing
What stage has your business reached in its development?
Are there challenges (or, 'problems') halting your growth plans – or at least making you pause them?
Can you see opportunities but feel unable to take advantage of them?
Every, single, viable business goes through similar experiences. Many are prompted internally as you flex and fit your output to the needs of your customers. Some are caused by external forces – local, national, global… They all need managing which is a tall order if your business model isn't fit for purpose and ably supported by your operating strategy.
Being able to take action – for whatever reason – on a tactical level calls for an agile business model from which both people and processes take their lead. That's what people and organisational consulting is all about. It's a collaborative 'consultant and client' relationship which ensures you always make decisions and take action that drives your organisation in the direction it needs to go.
Strategy
How should your organisation be designed in order to achieve your commercial and wider societal objectives? We work with you to apply logical thinking to your strategy, and then work with you to build the understanding and confidence you need to make your strategy work in practice.
Transformation
Significant change is a challenge for any organisation. It takes great vision and determination to manage it successfully for everyone involved. We support leaders to take a leading role, communicating with their people and driving better decision making.
Development
Organisational development is about empowering all the people in your organisation – not just management. We help you to involve your people in the process of change, promoting engagement and producing positive and lasting outcomes.
"It quickly became apparent that Tusk Consulting was the right choice. Specifically, their tailored working approach meant we experienced an excellent journey with pragmatic solutions."
CHARITIES
We help charities create operating models that look after their people, make the most of funding and give them a springboard for the future.
EDUCATION
By focusing on strategy, culture and infrastructure, we help Multi-academy Trusts and other educational organisations prepare for growth and deliver success to all their stakeholders.
LOCAL AUTHORITIES
We help to manage complex change systems, guiding local authorities towards efficient and effective ways of operating in challenging times.
hr services
Those organisations who emphasise the importance of their people are right to do so. Everything depends upon you all working together to serve your customers efficiently and effectively. That's why HR exists; to help you manage the performance and welfare of your human resources.
HR is more than a hiring and firing function. Its skilled people, and vital systems and processes are wasted if they're only wheeled out to solve problems and do the dirty jobs. That's not getting the best out of HR so you probably aren't getting the best out of your workforce. Effective HR is a strategic function as well as a tactical one.
Here's how we get HR working within every size of organisation:
Strategy & Planning
Development & Training
Systems & Admin
HR manages the recruitment, development and welfare of an organisation's people. Then, when change is needed your workforce is more likely to be receptive to your plans for the future.
HR Strategy & Planning
Your employees are your company. As OD consultants we understand how building a strong, high performing workforce is the route to any organisation's success. Consequently, HR is at the heart of OD.
HR services
are pretty universal but it's how you perform them and put them together that marks the discipline out as successful.
HR Development & Training
A development and training strategy is a key part of an overall business strategy. It maps out how an organisation develops the capabilities, skills, competencies and behaviour for its employees. It provides focus on what exactly an organisation and its people (from top to bottom) need from each other. It stands to reason, therefore, that recruitment both influences and takes its lead from this strategy.
HR Systems & Admin
The HR systems and processes you use should serve a purpose – not simply tick boxes. From providing valuable and reliable data to protecting the security of the organisation, HR systems and admin have a vital role to play in the overall management of your people. In our world there's no room for anything less than joined up thinking with the aid of intelligent and intuitive technology.
Are these questions familiar?
• What is the best operating model for my organisation?
• Can I separate cultural and organisational change from financial and process change?
• How do I move my organisation onto the next stage of its development?
• How can I stop the organisation continuing making the same mistakes?
• How can I take advantage of the opportunities I can see for my organisation?
• How do I find an affordable alternative to big consultancies?
If the answer is 'yes', get in touch with us for a chat –
we're always happy to talk things through and give you an idea of how we can help.